Facilities
As your home away from home, Knightsbridge Canberra combines all the things you need, with the things you want. Free WiFi, beautifully appointed apartments and our state-of-the-art gym overlooking the architecturally designed infinity seasonal swimming pool (closed during months of May to August), barbeque terrace, and gardens. Experience for yourself Knightsbridge as an attitude, a feeling of ease and sophistication beautifully translated into Canberra's newest accommodation. Scroll down to see our full list / featured amenities.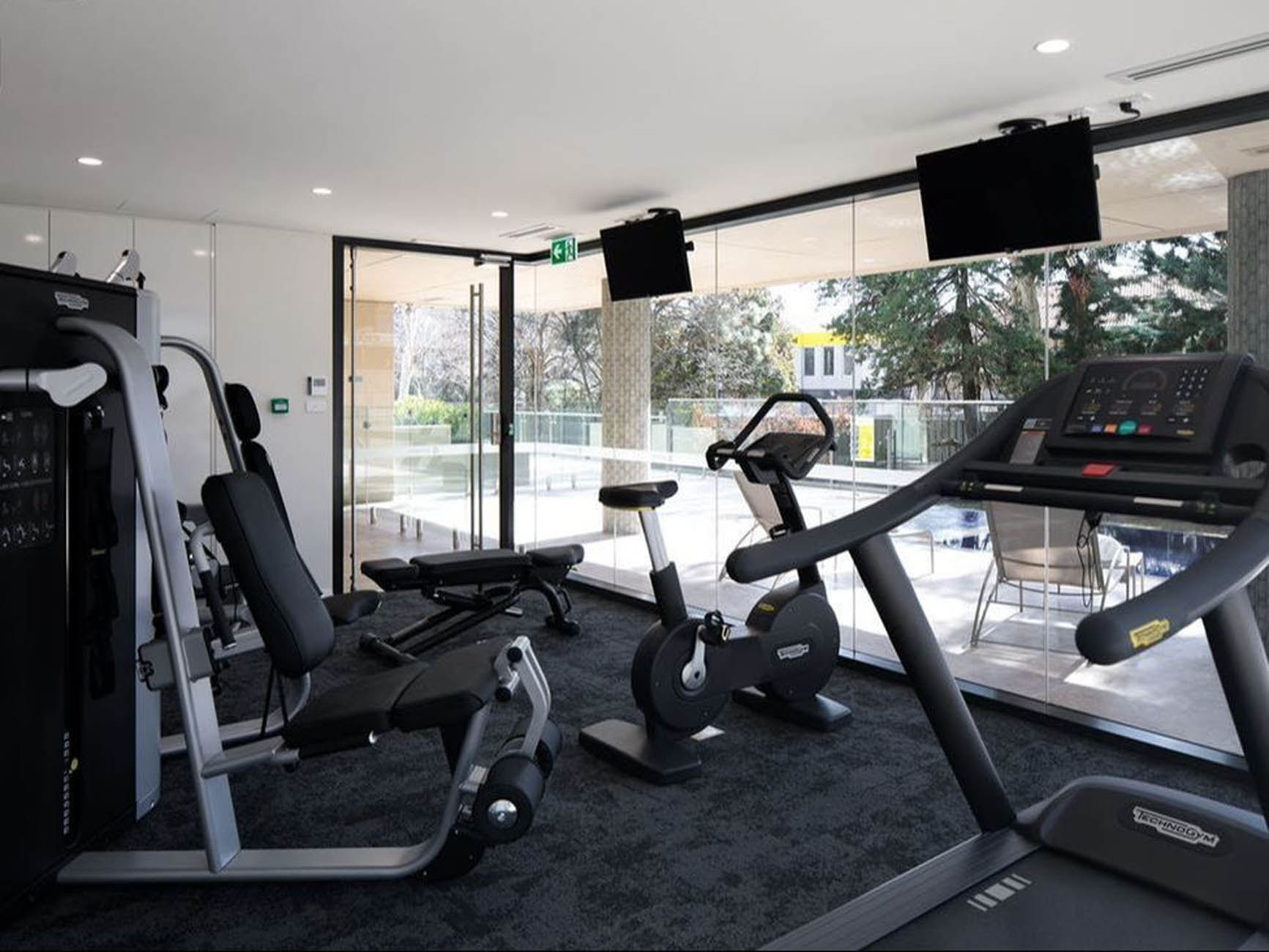 Gym
With our fully equipped gym, which overlooks our stunning outdoor infinity pool and gardens, this means you don't have to stop your active lifestyle just because you're on holiday or travelling for work. Our commitment to the latest in gym technology means you can workout in style and comfort, fitting in with you and your schedule.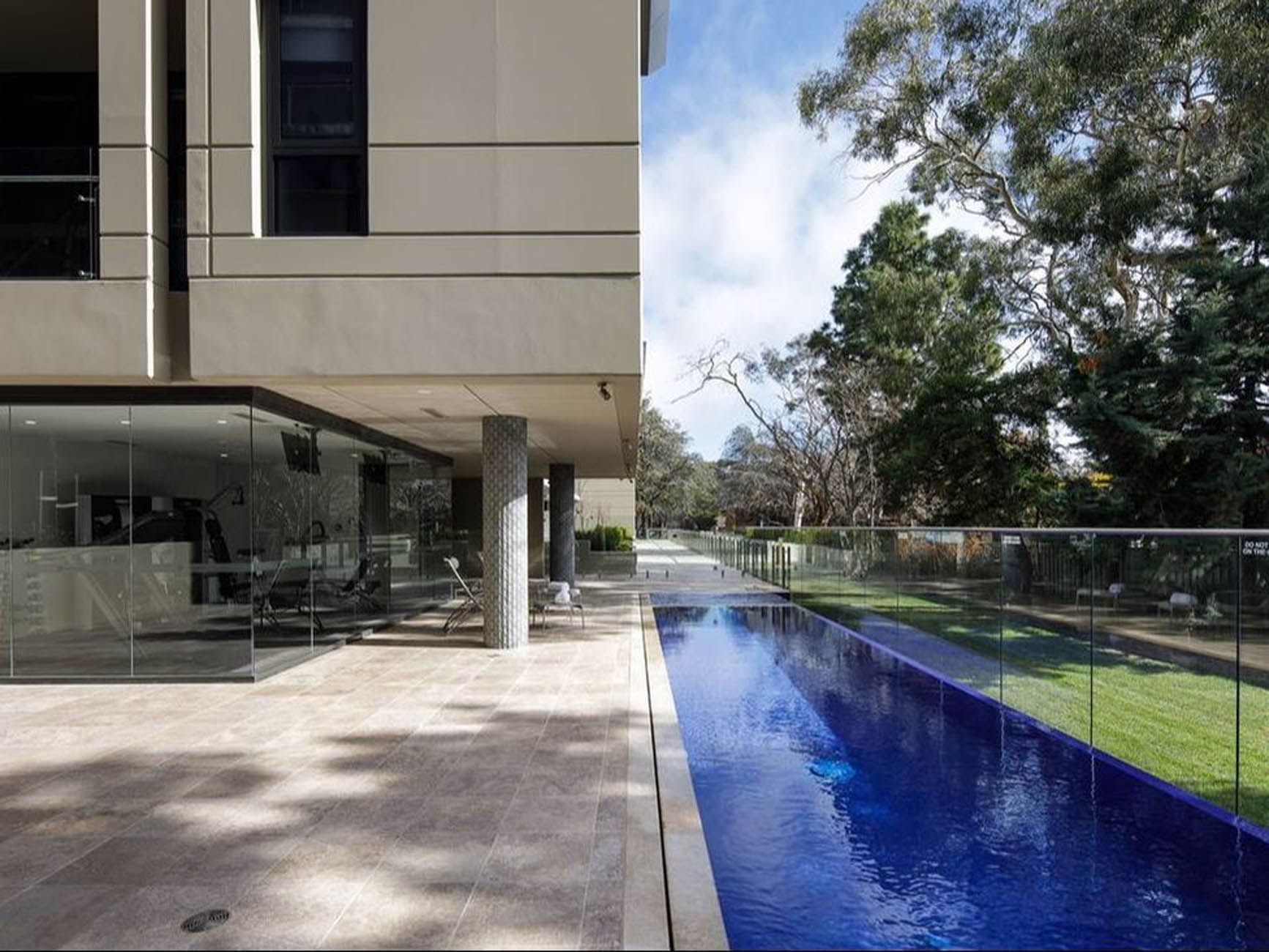 Pool
Architecturally designed, our infinity pool is the perfect way to cool down on a warm day. It's also a great place to unwind at the end of the day, and the perfect setting for our outdoor barbeque area, also yours to enjoy every day of the year.
Please note that our infinity pool is closed during the months of May to August due to low winter temperatures.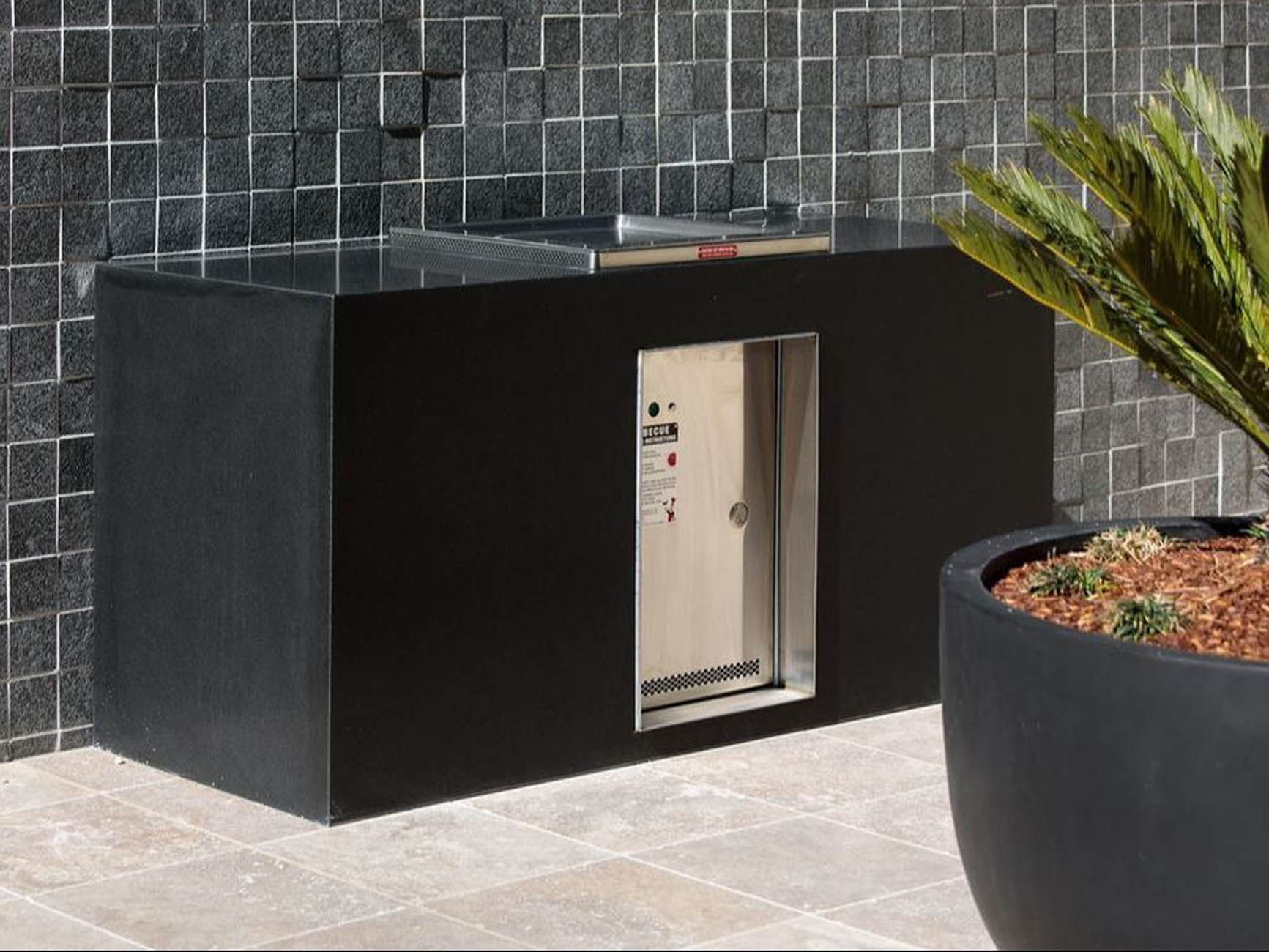 Outdoor BBQ
Cook up a BBQ feast on the outdoor terrace and enjoy it by the pool, surrounded by our lush gardens. If it's cooler, take it back to your luxuriously furnished apartment to enjoy it at your very own dining table – the choice is yours and the options limitless with all the fabulous local produce close by.